Howdy, Stranger!
It looks like you're new here. If you want to get involved, click one of these buttons!
"Popcorn" sound coming from 2005 VW Jetta
jettaowner84
Posts: 1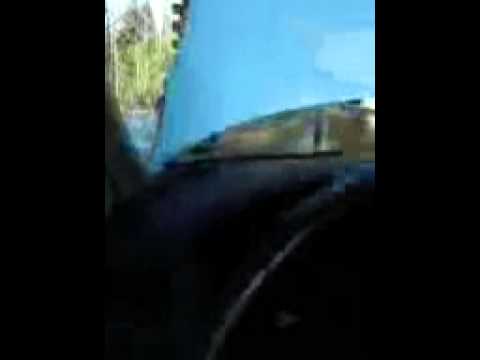 The local transmission repair shop has been unsuccessful and very slow with diagnosing the issue happening with my Jetta. They have determined that it is not a flexplate issue. I live in an area where there are no specialty shops and no real VW technicians. Any and all suggestions are welcome as I would really love to see this resolved.
Engine was replaced a few years ago (at another place) due to the timing belt snapping. Because of shoddy work, my tranny pan was leaking (unknownst to me) after that "fix". Began to also have oil leakage problems. Tranny pan was repaired at the current shop a few months ago.
2005 VW JETTA GLS
4 DOOR FWD
2.0L ENGINE
AUTOMATIC TRANSMISSION
GAS
Tagged: