Howdy, Stranger!
It looks like you're new here. If you want to get involved, click one of these buttons!
Quick Links
Welcome to the Edmunds forums! We are changing the way you sign into our forums.
Click here
to learn more.
Jeep Liberty: Steering Stability and Suspension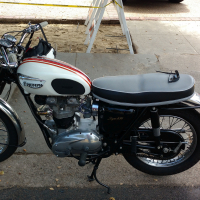 Mr_Shiftright
Sonoma, California
Posts: 60,643
This topic covers any problems or concerns regarding the Liberty's suspension and steering systems.
MODERATOR --Need help with anything? Click on my name!
Tagged:
This discussion has been closed.