Howdy, Stranger!
It looks like you're new here. If you want to get involved, click one of these buttons!
Quick Links
Have you purchased a new car in the last year and had it delivered to your home/office from a dealership?
If so, a reporter would like to talk to you about it. Please reach out to
[email protected]
by end of day Sunday, December 9, and the Edmunds PR team may connect you with the journalist.
If you experience loading issues with the login/register form, please completely disable ad blocker or use an incognito or in-private window to log in.
Jeep Liberty: Steering Stability and Suspension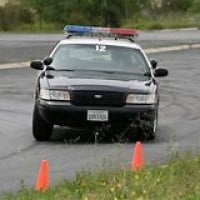 Mr_Shiftright
Sonoma, California
Posts: 62,360
This topic covers any problems or concerns regarding the Liberty's suspension and steering systems.
MODERATOR --Need help with anything? Click on my name!
Tagged:
This discussion has been closed.