Howdy, Stranger!
It looks like you're new here. If you want to get involved, click one of these buttons!
Quick Links
Have you recently purchased a small/crossover SUV? A reporter would like to talk to you about why you chose one over a smaller car or larger SUV.; please reach out to [email protected] today for more details.
2013 BMW 320i Full Test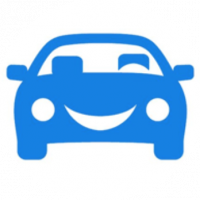 Edmunds.com
Posts: 10,037
edited September 2014
in BMW
2013 BMW 320i Full Test
Edmunds' road test of the 2013 BMW 320i. Includes instrumented test data, on-road driving impressions, photos, specs and more.