If you made the switch to a hybrid or EV this year and are happy with the savings you're getting on gas costs, a reporter would like to speak with you. Please reach out to
[email protected]
by 12/5 for more details.
2016 Mitsubishi Outlander SEL Road Test | Edmunds.com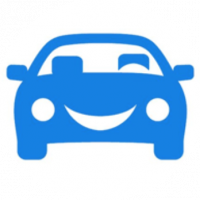 Edmunds.com
Member, Administrator, Moderator
Posts: 10,281
The 2016 Mitsubishi Outlander is a seven-passenger crossover that straddles the fence between compact and midsize. After a full redesign in 2014, the Outlander received a significant refresh for 2016. Although we like the additional sound-deadening materials and redesigned second-row seat-folding mechanism, in many other areas the Outlander still feels a few steps behind.
Tagged: