Howdy, Stranger!
It looks like you're new here. If you want to get involved, click one of these buttons!
Quick Links
If you experience loading issues with the login/register form, please completely disable ad blocker or use an incognito or in-private window to log in.
2014 BMW X5
Post your experience, comments, questions and thoughts right here for the complete makeover of the (3rd gen) 2014 X5, more of an evolution rather than a revolution of changes.
Here are a couple videos of the 2014 X5 XDrive 35i to give you a taste of some of those changes:
In the snow: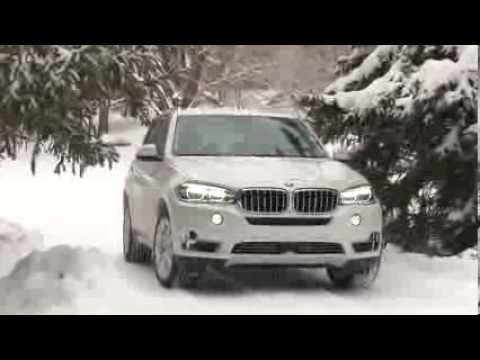 With some mild to moderate off-road use: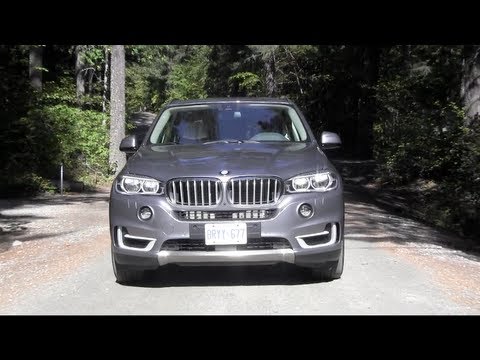 Tagged: