Have you recently switched from a gas-powered vehicle to an EV, or vice-versa? A national TV broadcast network would like to speak with you; please reach out to
[email protected]
by 12/5 for more details.
Are you a current or prospective Tesla customer who is having a change of heart about the brand? A national news reporter would like to speak with you; please reach out to
[email protected]
by 12/5 for more details.
Knocking sound with every rotation of wheel?
[iframe]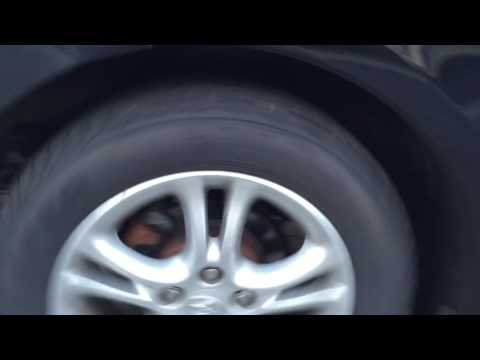 I have been hearing a knocking sound from rear passenger side wheel. My car is a Toyota Solara 2007 with 87k miles on it, tires were changed last week so the issue is not with the tire. I have attached the video url. Can someone please give me an idea on why am I hearing this noise.
The noise starts after I drive for some distance (15-20 miles), it does not start as soon as I start driving.
Thanks