A/c rattle in CENTER of dash
Hi everyone, i have been dealing with this sound from my 2010 impala LS for at least 2 years now and i finally cant take it anymore. The problem: a loud rattle in center of dash behind radio.
Here are some "knowns": -only sounds when a/c is on, -only sounds when car is warm, -mostly on hot days (i cant remember if this occurs during the winter), -when driving the sounds is less noticable, - Does not sound outside of car. I tried to take a good video to help explain...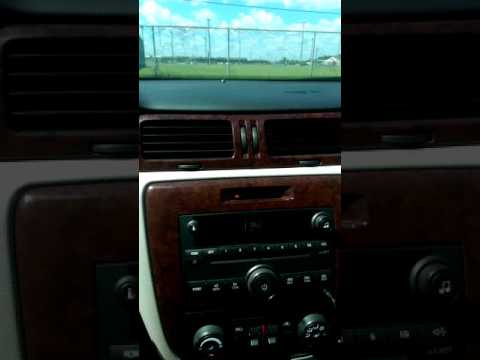 Please for the sake of my sanity tell me someone has heard this before, i cant seem to find a related topic anywhere.
Thanks in advance
Tagged: