Rust on 2016 Volkswagen Jetta 1.4 SE TSI
levi12
Member
Posts: 2
So I recently bought a vehicle through Carvana. It is a 2016 Volkswagen Jetta 1.4 SE TSI. It only has 26,000 miles and one owner. Drives great, no problems as far as I can see or feel. The only problem I'm noticing is some slight rust.
This vehicle was owned in New York, in the salt belt area. Now, I'm curious if this rust is something I should be worried about. I'm still in my 7 day pre-period and can return the car if need be, but I do like the vehicle overall so far.
So is this rust something I should be worried about? Should I get it inspected? The undercarriage seems to be very covered so I'm not thinking there is any damage/rust but its also hard to tell. If I did get it inspected, would something like this work?
https://www.vwserviceandparts.com/service/basic-services/multi-point-inspection/
Would something like this work out okay if I advise the dealership of the rust and let them know I would like an analaysis of it?
I'm mainly concerned about buying a 150 dollar inspection and it not going in my favor. What if I do have to return the car? That is the whole point of this inspection, I know, but its still a pain. Can anyone give me any advice?
Some pieces seem to have just slight oxidation, not rust, I've included some pictures to the best of my ability.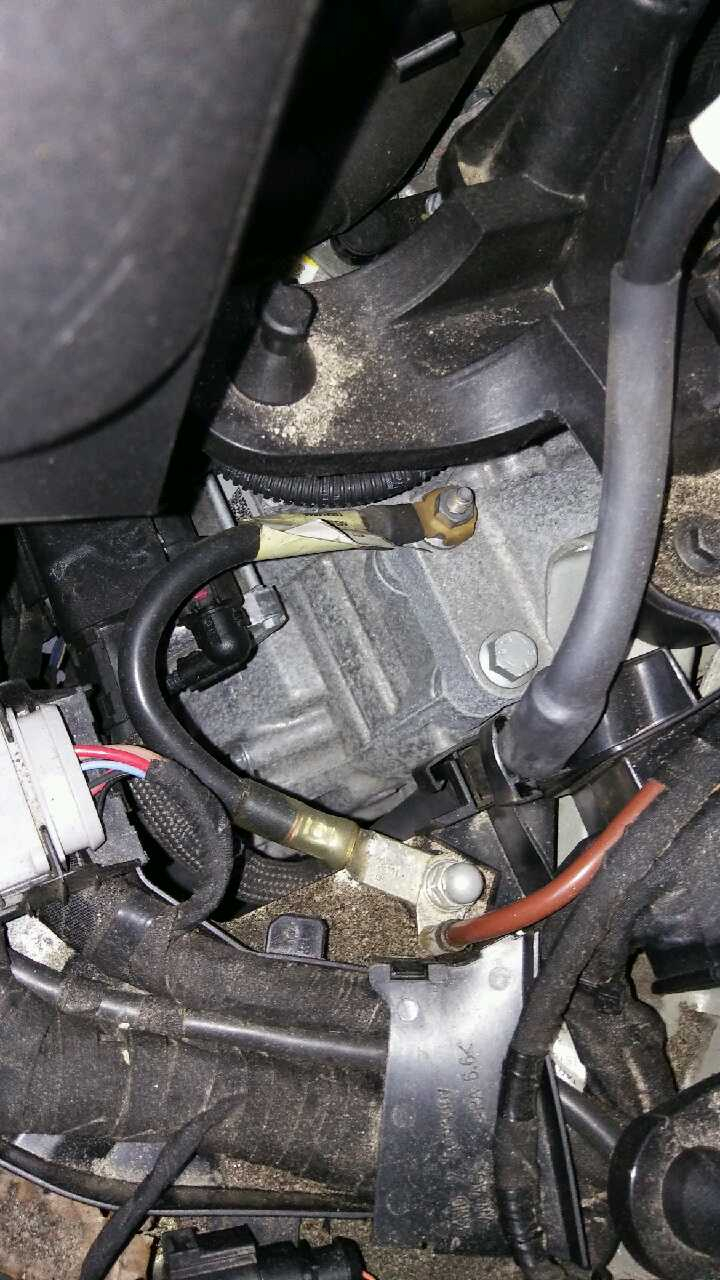 Tagged: