Have you recently switched from a gas-powered vehicle to an EV, or vice-versa? A national TV broadcast network would like to speak with you; please reach out to
[email protected]
by 12/5 for more details.
Are you a current or prospective Tesla customer who is having a change of heart about the brand? A national news reporter would like to speak with you; please reach out to
[email protected]
by 12/5 for more details.
Toyota Solara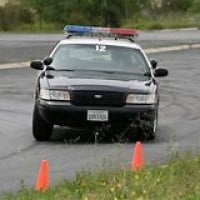 Mr_Shiftright
Sonoma, California
Member
Posts: 64,482
This is a continuation of the popular Toyota Solara--Part 5 Topic, which has once again topped 1,000 posts!
For newcomers, you may review previous posts on the Solara by linking here:
Toyota Solara--Parts 5 and Earlier
For "regulars", please continue your discussion here!
Thank you for your participation in Town Hall!
Mr Shiftright Your Host