Another TOYOTA software bug.. video at last - cruise cancelled by wash/wipe http://youtu.be/gXtKD982
finally after 8 years of having this stupid car play it's games on me, here's video proof..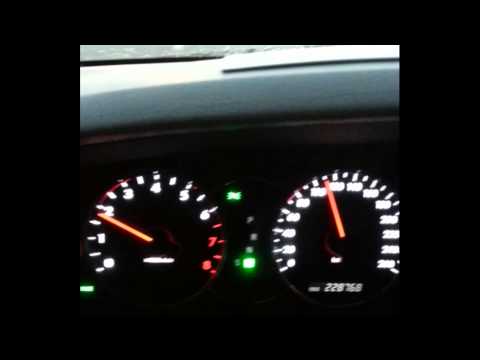 http://youtu.be/gXtKD982js8
but surprise, surprise!!.. the exclusive dealers here in DUBAI AL FUTTAIM MOTORS say they cannot find any problem with the car.. so there is nothing to fix.. after three weeks of "INVESTIGATIONS".. what a joke..
Now that sounds very familiar. the same response was given for the many other issues which have plagued this particular vehicle... from new.
Tagged: