2015 Acura MDX
Apple CarPlay will improve the MDX Infotainment System experience, but won't arrive until the 2015 MDX arrives
The 2015 MDX reportedly will hit dealer showrooms around September of this year. Since it is widely documented that the 2014 MDX Infotainment System is not very user friendly, Acura's partnering with Apple CarPlay and integration of CarPlay with the native MDX's head unit will make phone calls, verbal text messaging, navigation and music/tunes much better/more user friendly and safer.
Check out the following links and Apple CarPlay (ACP) demo videos from the 2014 Geneva Auto Show and the 2014 New York Auto Show to get you up to speed with ACP (if you are not familiar with it), and what to expect when it finally arrives in late 2014 or early 2015 on the 2015 MDX. My best guess as to what it will look like, and how it will interface/integrate with MDX's native head unit is more like that of the Volvo's ACP demo that follows.
I am an iPhone fan (like you couldn't already tell!) and plan to get an iPhone 6 in the Fall. Reportedly, ACP will require that you have an iPhone 5, 5c, 5s or later version for it to work, and it will require your wired Thunderbolt connection (Bluetooth wireless will not work, at least initially); iPads will not interface with ACP (perhaps later). I have been so impressed with the ACP demo videos from the Geneva and NY Auto Shows that I will hold off buying an MDX (I will be cross-shopping the 2015 MDX Tech AWD w/ACP and the 2015 Highlander LTD/Platinum AWD w/ ACP) until it has the ACP feature factory installed, which probably won't be until Q4/2014 or Q1/2015.
Apple CarPlay description on Apple's website (page down to see Honda/Acura's partnering plans for ACP): (http:// "http://www.apple.com/ios/carplay/")
ACP demo video on 2015 MB C-Class (at 2014 Geneva Auto Show): (http:// "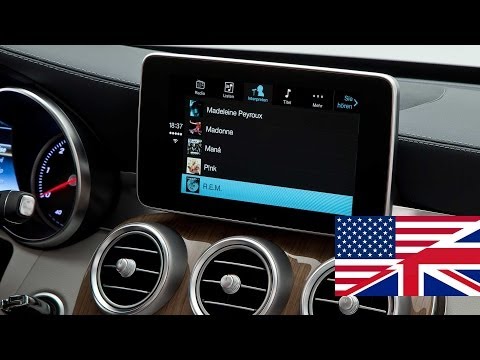 ")
ACP demo video in Volvo Concept Estate/and soon to be released 2015 Volvo XC-90 (at the 2014 Geneva Auto Show): (http:// "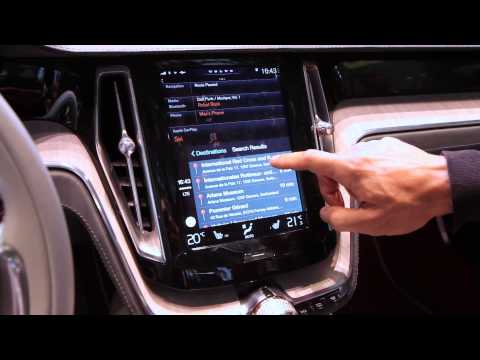 ")
ACP demo video in 2015 Hyundai Sonata w/CNET staff (at the 2014 NY Auto Show): (http:// "
")
CNET's take on ACP, and future ACP competitors (ie, Google/Android, MS tiles?, and Mirror-Link): (http:// "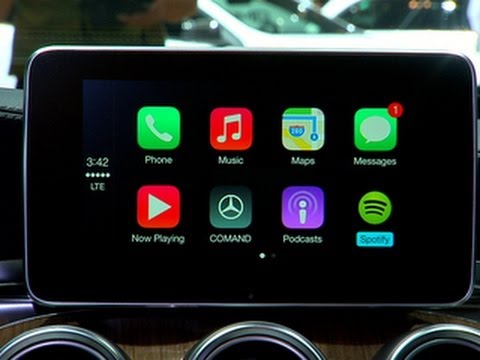 ")
What do you think?
Jake