Howdy, Stranger!
It looks like you're new here. If you want to get involved, click one of these buttons!
OBD code P0421, 1999 Mazda Protege
My 1999 Mazda Protege ES 1.8L engine, manual transmission with 127430 miles is throwing OBD code P0421 (Warm up Catalyst Efficiency Below Threshold). I used torque app to read O2 sensor reading. The car was parked overnight and today I start it and took readings. The reading graphs are given below. Could anyone suggest me about the problem or what else should I track to get an idea bout which part is faulty. Should I use any combustion chamber cleaner?
2 minutes after starting the car in neutral gear:

after driving for 3 minutes In second gear while driving around 20mph

after driving for 10 minutes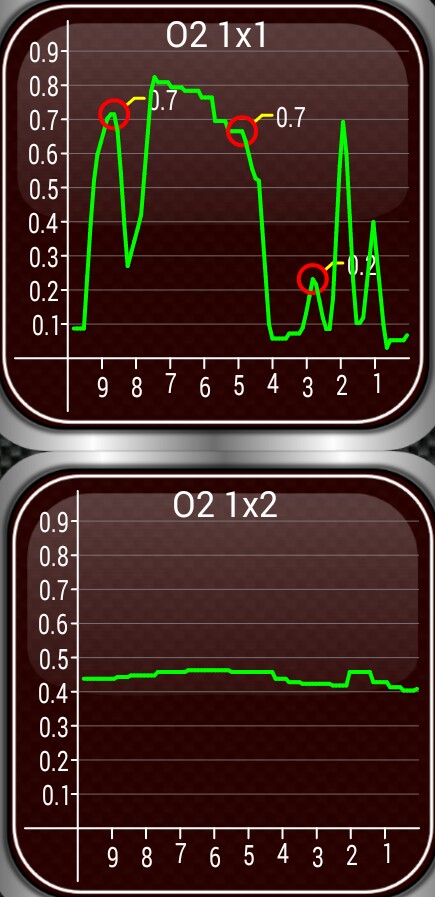 Tagged: