Howdy, Stranger!
It looks like you're new here. If you want to get involved, click one of these buttons!
Quick Links
Have you recently purchased a new car and bought additional products (warranty, maintenance packages, anti-theft systems, etc.) as part of the F&I process that you weren't originally planning to buy?
If so, a reporter is interested in speaking with you about your F&I experience. Please reach out to
[email protected]
by Wednesday, March 27 with your story and the Edmunds PR team may connect you with the journalist.
Need to find replacement HVAC control module for 03 Buick Rendezvous
bgrossenbacher
Posts: 1
edited August 2014
in Buick
attached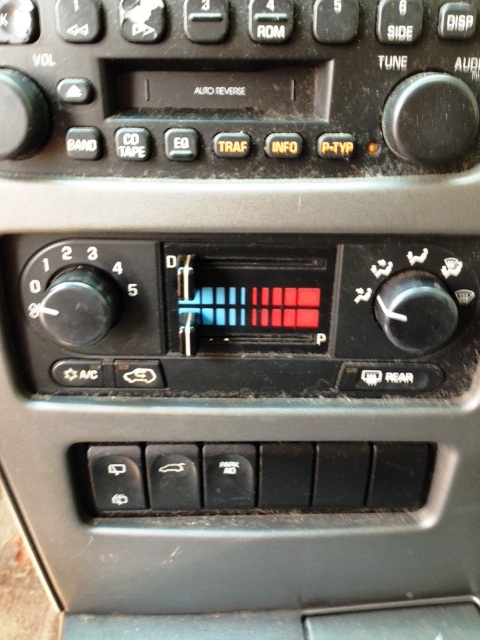 is a picture of the dash of my 03 Rendezvous. I have been looking for a replacement HVAC control module that looks like what is displayed with no luck. Does anyone know of a used replacement? Is there a compatible replacement that looks different?
help would be appreciated
thanks