Do you currently own a 2019 or newer RAM pickup? A reporter would like to speak with you. Please reach out to
[email protected]
by 1/27 for more info.
2015 Subaru WRX Full Test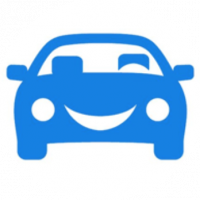 Edmunds.com
Posts: 10,126
edited February 2015
in Subaru
However, for those in the know, whose automotive geekdom most likely includes a turbocharged Subaru in their own garage, the new 2015 WRX is guaranteed to cause a double-take. It's the car they've been dying to see, read about, drive and possibly even purchase.
Tagged: