Howdy, Stranger!
It looks like you're new here. If you want to get involved, click one of these buttons!
Quick Links
2014 Volkswagen Beetle GSR: Track Tested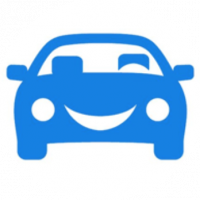 Edmunds.com
Posts: 10,006
The 2014 Volkswagen Beetle GSR is another one of those throwback specials intended to raid the vault of nostalgia and convince someone, anyone, that the new New Beetle isn't a chick car.
Tagged: