Do you currently own a 2019 or newer RAM pickup? A reporter would like to speak with you. Please reach out to
[email protected]
by 1/27 for more info.
2003 BMW Z4 Road Test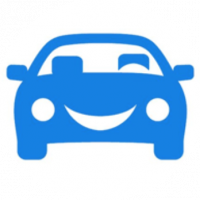 Edmunds.com
Posts: 10,126
edited September 2014
in BMW
2003 BMW Z4 Road Test
The folks in Bavaria have had quite a run over the last decade. The entry-level 3 Series is selling better than ever, and is still the acknowledged car to beat in the entry luxury game. The 5 Series is considered one of the best luxury sedans on the planet, particularly in terms of driving passion.