2016 Lexus RX 350
There will be a total redesign of the 2016 Lexus RX 350, and it will be introduced in Q2/2015
, probably closer to June 2015. Do any of you know what exterior and interior changes will occur and what content changes we will see?
There are some rumors that the current 2014/2015 rather dated RX 350 interior dash + enform infotainment system + user unfriendly mouse-like controller (pic #1:
http://static.usnews.rankingsandreviews.com/images/Auto/izmo/364114/2014_lexus_rx_350_dashboard.jpg
: Pic #2:
http://image.automobilemag.com/f/68963700+q100+re0/2015-lexus-rx-350-f-sport-interior.jpg)
will undergo major changes, similar to the the dash/cabin layout on the newly redesigned 2014/2015 Toyota Harrier (2014/2015 Toyota Harrier, which is the Asian re-badged RX 350 that is sold in Japan and other Asian markets ) which has incorporated a nicer looking and more user friendly layout (including Surround View/top-down360 degree bird's eye view, panoramic sunroof, + additional safety content, etc). Check out the following links for the 2014/2015 Harrier: 1) JPEG image of interior/dash 2015 Harrier:
http://www.automobilesreview.com/gallery/2015-toyota-harrier/2015-toyota-harrier-07.jpg
; 2) Vid #1 (check out the dash/infotainment and gear shift layout; of course the front end/grill design will not come stateside, but the interior might; there is no audio on this video):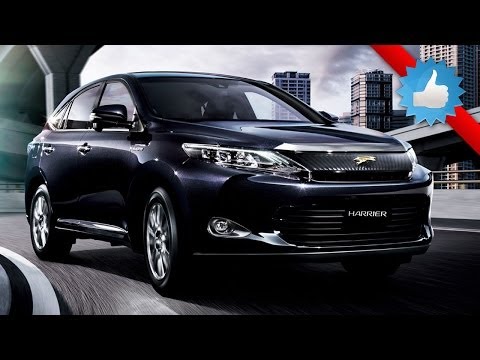 https://www.youtube.com/watch?v=BQsgvltOpQA
; 3) Vid #2 (2015 Harrier Hybrid interior/exterior w/Panoramic Sunroof):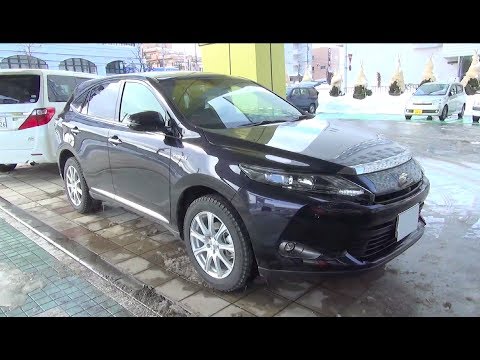 https://www.youtube.com/watch?v=FiMjECWAumc
4) Vid#3 (2014 Harrier interior w/split screen Nav display w/ Surround View display on left side of split screen display, @ 1:15 into the 3:36 minute video) :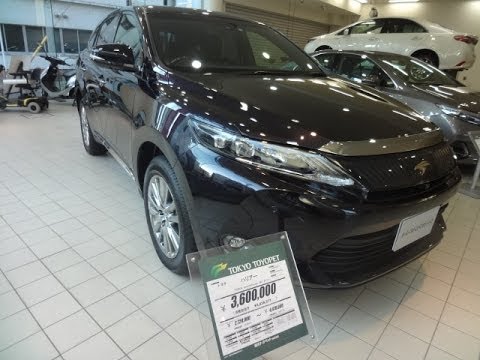 https://www.youtube.com/watch?v=nrcTl5WHfeY
, or the new dash design/layout could be a combined version of elements of the Harrier described above and the dash design of the new 2015 Lexus NX 200t (pic #1:
http://image.motortrend.com/f/wot/1404_2015_lexus_nx_engine_specs_new_turbo_makes_235_hp/71538528/2015-Lexus-NX-200t-F-Sport-cockpit.jpg
; pic #2:
http://www.6speedonline.com/wp-content/uploads/2014/04/2015-Lexus-NX-Production-025.jpg
; pic #3:
http://gearheads.org/wp-content/uploads/2014/11/2015-Lexus-NX-200t-interior.jpg
).
Additionally, I've heard the updated Enform system will incorporate Apple's CarPlay System which will make using the Enform system with your iPhone (iPhone 5 and above) much more seamless and safer.(check these links out: 1) Apple's description of their new remarkable/innovative in-car tech, CarPlay (scroll down to the bottom of this page to see Toyota/Lexus partnering with Apple CarPlay):
http://www.apple.com/ios/carplay/
; 2) CNET's Take on CarPlay: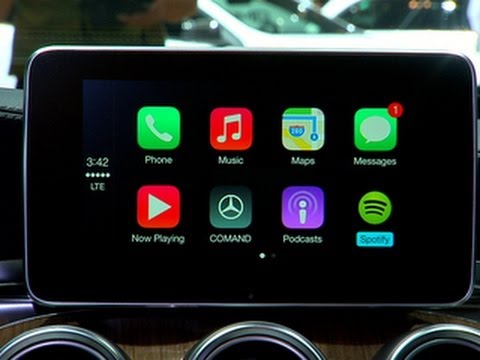 https://www.youtube.com/watch?v=_JDB_4EN2Io
; and 3) Toyota/Lexus says its implementation is coming, but when:
http://www.redmondpie.com/toyota-confirms-apple-carplay-coming-soon-to-its-cars-lineup/
.
What changes would you like to see in the totally redesigned 2016 RX 350?
See also:
Lexus RX 350 Reviews & Specifications