Are you shopping for a new vehicle and having trouble finding one, or have you been waiting a long time for a factory order? A reporter would like to speak with you; please reach out to
[email protected]
by Tues. 5/11 for more details.
2015 BMW M235i: Steering Sells BMWs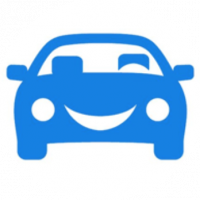 Edmunds.com
Member, Administrator, Moderator
Posts: 10,130
What's one of the most oft-used descriptions for BMW, Mercedes-Benz and Audi cars? Anecdotally, I'll say "solid." Or maybe "vault-like." You hear those little chestnuts all the time from us, the car-geek pressery. And while the car nerds take into account everything from chassis welds to spring rates to door thunk when describing German cars as "solid," I'm convinced that what sells Bimmers like our 2015 BMW M235i to most people is really the steering.