2015 Volkswagen Golf GTI: A Compact Hatch To Colorado and Back - Will We Regret It?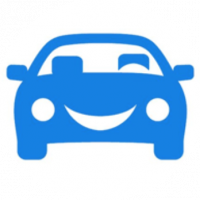 Edmunds.com
Member, Administrator, Moderator
Posts: 10,315
Great road trip car!" a friend of mind said when he heard I was driving our 2015 Volkswagen Golf GTI to Colorado and back. I was glad to hear him say that because my first choice had been our new 2007 Dodge Charger SRT8. That's my idea of a road trip car - plenty of room and lots of muscle to get up and over Vail Pass at 10,662 feet.
Tagged: