Howdy, Stranger!
It looks like you're new here. If you want to get involved, click one of these buttons!
Quick Links
2016 Mercedes-Benz GLC Road Test | Edmunds.com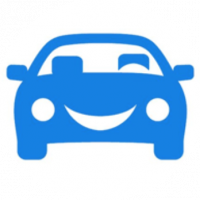 Edmunds.com
Posts: 10,006
The GLC is Mercedes-Benz's latest offering in the competitive luxury compact SUV space, squaring off against the likes of the Audi Q5, BMW X3 and Lexus NX. Based on the new C-Class sedan, the GLC is larger, 176 pounds lighter, more elegant and capable than the outgoing GLK it replaces. A 241-horsepower, turbocharged four-cylinder engine and nine-speed automatic transmission is the first of three powertrains available in the U.S. starting this November, with diesel and hybrid options joining in 2016.