Are you shopping for a new vehicle and having trouble finding one, or have you been waiting a long time for a factory order? A reporter would like to speak with you; please reach out to
[email protected]
by Tues. 5/11 for more details.
2016 BMW 750i xDrive Road Test | Edmunds.com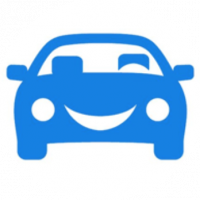 Edmunds.com
Member, Administrator, Moderator
Posts: 10,130
edited August 2015
in BMW
A technological tour de force, the new 2016 BMW 7 Series is a full-size luxury sedan that sits at the top of the automaker's lineup. From its carbon-fiber-infused chassis to its gesture control electronics interface, it spares no expense in an effort to deliver a cutting-edge driving experience.
Tagged: