Howdy, Stranger!
It looks like you're new here. If you want to get involved, click one of these buttons!
Quick Links
2016 Honda Accord Road Test | Edmunds.com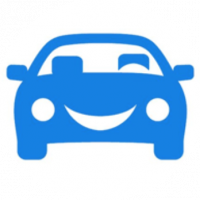 Edmunds.com
Posts: 10,006
edited September 2015
in Honda
You've heard of "putting lipstick on a pig?" Well, think of the 2016 Honda Accord as an example of putting lipstick on a model. Noteworthy changes to the infotainment system, features list, suspension, vehicle structure and styling for 2016 have improved a midsize family sedan that was already highly desirable and Edmunds "A"-rated. Honda could've stood pat with an excellent product, but at the risk of switching metaphors, raising the bar is never a bad thing.
Tagged: