Are you shopping for a new vehicle and having trouble finding one, or have you been waiting a long time for a factory order? A reporter would like to speak with you; please reach out to
[email protected]
by Tues. 5/11 for more details.
Volkswagen Diesel Information Consumer Site Launches, Company Still Searches for Remedy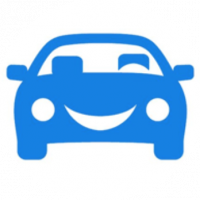 Edmunds.com
Member, Administrator, Moderator
Posts: 10,130
Volkswagen of America launched a new consumer website on Sunday that's designed to provide timely information about its ongoing diesel-emissions crisis that affects 11 million vehicles worldwide and 482,000 cars in the U.S.

While vowing to fix the cars as quickly as possible, the German automaker said it still does not have a remedy in place for the cars that spew excess pollution because they use a so-called "defeat device" that skirts federal regulations.

Tagged: