2015 Ford F-150: Can It Replace a Luxury Sedan?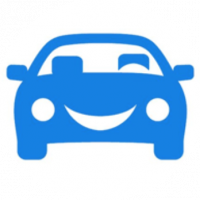 Edmunds.com
Member, Administrator, Moderator
Posts: 10,315
edited September 2015
in Ford
At a recent automotive event I attended, an automaker rep told me that approximately half of his brand's heavy-duty truck sales come from the luxury trim levels. It would seem the humble pickup truck has gotten pretty ritzy this past decade. This got me to wondering: given the rise of the luxury truck, would you consider buying a fully-loaded pickup truck instead of a luxury sedan?