Are you shopping for a new car and having a hard time finding what you want or did you recently buy a car but had to settle for something different than what you originally wanted? A reporter wants to speak with you; please reach out to
[email protected]
by 10/22 for more info.
2015 Ford F-150 SuperCrew 5.0-Liter Road Test | Edmunds.com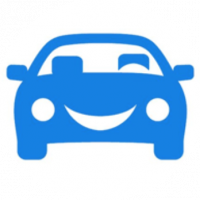 Edmunds.com
Posts: 10,125
edited October 2015
in Ford
The 2015 Ford F-150 is fully redesigned and represents the 13th generation in the model's history. It's now significantly lighter thanks to the use of aluminum body panels. The lineup also gains more refinement and a smaller EcoBoost engine.
Tagged: