Howdy, Stranger!
It looks like you're new here. If you want to get involved, click one of these buttons!
Quick Links
2016 Honda Civic Sedan Road Test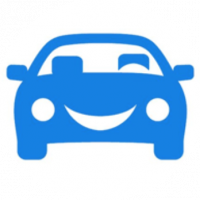 Edmunds.com
Posts: 10,006
edited October 2015
in Honda
For more than four decades, the Honda Civic has been among the go-to choices for affordable, efficient and dependable transportation. Its last generation, which debuted in 2012, wasn't the best Civic ever. But the all-new 10th-generation redesign has the Civic making a return to form, delivering strong value, attractive styling and competitive performance.
Tagged: