Are you shopping for a new car and having a hard time finding what you want or did you recently buy a car but had to settle for something different than what you originally wanted? A reporter wants to speak with you; please reach out to
[email protected]
by 10/22 for more info.
2015 Ford Flex Limited Road Test | Edmunds.com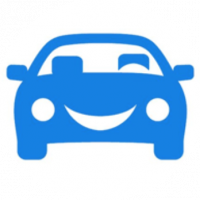 Edmunds.com
Posts: 10,125
edited October 2015
in Ford
The 2015 Ford Flex Limited with EcoBoost is a stylish alternative to more traditional three-row SUVs. Some have described it as looking like a big Mini or a hearse, but no matter how you see it, the Flex is one of the most functional vehicles on the road.