Howdy, Stranger!
It looks like you're new here. If you want to get involved, click one of these buttons!
Quick Links
2015 Kia Sportage 2.0T SX AWD Road Test | Edmunds.com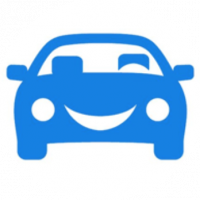 Edmunds.com
Posts: 10,006
edited October 2015
in Kia
The Kia Sportage's strongest attributes are amplified in the SX model with the addition of a turbocharged engine that provides the acceleration of a larger motor with little penalty to fuel economy or drivability. It also has a few exterior additions and more standard interior features.
Tagged: