Howdy, Stranger!
It looks like you're new here. If you want to get involved, click one of these buttons!
Quick Links
2016 Ford Explorer Platinum Road Test | Edmunds.com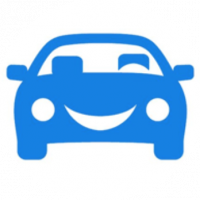 Edmunds.com
Posts: 10,037
edited April 2017
in Ford
The 2016 Ford Explorer Platinum is the new top-of-the-line version of Ford's midsize SUV. Think of it as the best of the Limited and Sport models in one package. As such, the Platinum features the strongest available engine, the superb 3.5-liter EcoBoost V6, along with all-wheel drive. It also has the most luxurious Explorer interior ever, along with every available active safety feature. It's certainly a luxurious, capable package, but the real-world fuel economy of the standard twin-turbo engine typically falls short of its ratings.