Have you recently switched from a gas-powered vehicle to an EV, or vice-versa? A national TV broadcast network would like to speak with you; please reach out to
[email protected]
by 12/5 for more details.
Are you a current or prospective Tesla customer who is having a change of heart about the brand? A national news reporter would like to speak with you; please reach out to
[email protected]
by 12/5 for more details.
2015 Ford Mustang GT Long-Term Road Test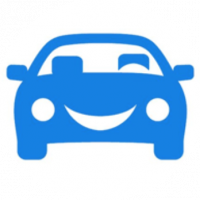 Edmunds.com
Member, Administrator, Moderator
Posts: 10,281
edited February 2016
in Ford
Since the last update two months ago, we've logged another 3,000 miles, but it had no affect on the results. I had bets on the lifetime average taking a nosedive because of the performance upgrades and the way they encourage more spirited driving.
Tagged: