Howdy, Stranger!
It looks like you're new here. If you want to get involved, click one of these buttons!
Quick Links
Have you recently gone to a dealership expecting to find/purchase a cheap new (not used) sedan and found it to be more expensive than expected? Or did you even end up purchasing a new SUV because it ended up being a similar price to a new sedan?
If so, a reporter would like to talk to you. Please reach out to
[email protected]
by
Thursday, February 14
and the Edmunds PR team may connect you with the journalist.
Mitsubishi Raider Large Truck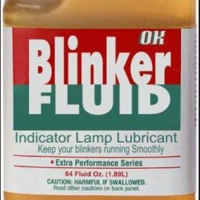 Kirstie_H
Posts: 11,081
Will the
Dakota clone
give Mitsubishi's slumping sales a boost?
Tagged:
This discussion has been closed.