Are you a current or recent car shopper who bought an EV and then installed solar – or who had solar already, making the decision to go electric easier?
OR
Are you a recent EV buyer (past 3 months) as a result of manufacturer incentives and dealer discounts on these vehicles, including year-end deals? Were you convinced to buy an EV after finding a good end-of-year deal, or due to uncertainty around which EVs will no longer qualify for full/partial EV tax credits in 2024? A national business reporter is interested in speaking with you. Please reach out to
[email protected]
by 12/15 if interested in sharing your story.
Has anyone seen this on YouTube? There are good reviews on this company for BCM's.
anajustice4all
Member
Posts: 1
edited November 2016
in Saturn
The people purchased a BCM from a junkyard, there are also some on ebay. Then they sent these modules to www.bba-reman.com. Within 72 hrs the individual sent his used BCM overnight to BBA-Reman and Reman in turn sent it back overnight. You do not have to take it to a dealer to have it set to your vehicle, this company can do this at a very reasonable cost. I too am having the same problem and of course I am researching so I am not paying an arm and a leg too. Hope this helps. Going on ebay now to purchase the one for 40.00.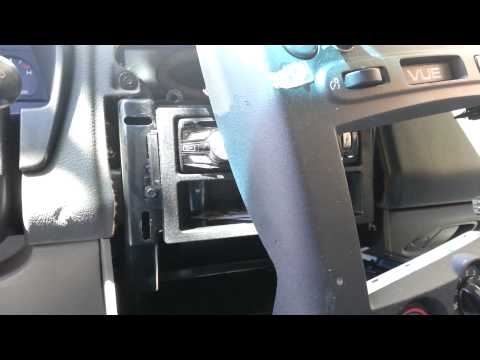 https://www.youtube.com/watch?v=ToggQtf4kJs
Tagged: