Have you shopped for a car recently but decided to hold off on your purchase because prices were too high? A reporter would like to speak with you; please reach out to
[email protected]
by 9/30 for more details.
How To Protect Your Car From Keyless-Entry Hacking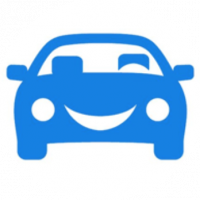 Edmunds.com
Member, Administrator, Moderator
Posts: 10,138
Undefined discussion subject.
In Everett, Washington, Jasmine Vandelac awakened one morning to discover that someone had ransacked the Honda Odyssey minivan and Toyota Tacoma truck parked in her driveway and made off with her husband's electric guitar. Vandelac has security cameras mounted around her home, but when she watched the video from around 2 a.m., she was puzzled.
Tagged: