Howdy, Stranger!
It looks like you're new here. If you want to get involved, click one of these buttons!
Quick Links
Meet the Editor - Josh Sadlier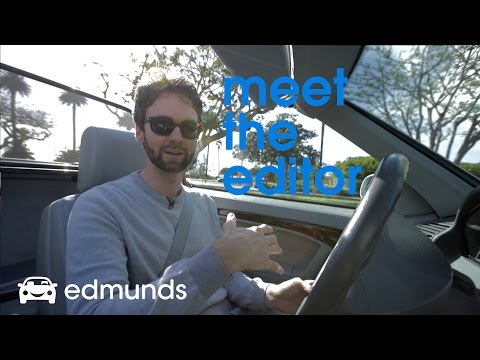 Josh Sadlier, Senior Manager of Content Strategy, takes a spin in his 1999 Mercedes-Benz SL600 and talks about his early love of cars.
Tagged: