2002 CR-V Manual Transmission Random Loud Banging Noise
I have a 2002 CRV with manual transmission. On random occassions when I stop and select first gear and release the clutch a loud banging noise occurs and the car shakes. When this happens first gear does not engage, the gear shft selector stays in place. When I press the clutch pedal in again and release the clutch a second time first gear engages and the car operates normal.
I first noticed this problem at least 5 years ago. At that time it would happen maybe every 3 months very random. 2 years ago I replaced the clutch and the problem never occurred until about a month ago, and has happened about 3 times in the last month.
I have a dash cam and in this short youtube video at the very end you can here the sound and see the car shake.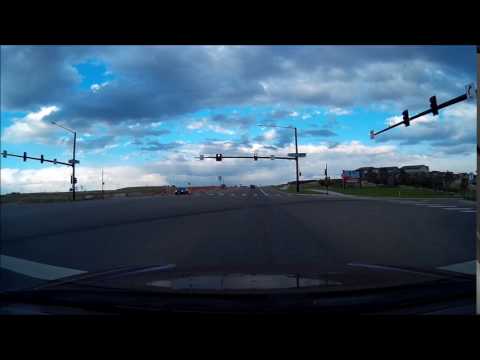 Does anyone know what might be causing this. It is very random and I cannot duplicate it.