Are you an EV owner who has received a shockingly high quote for repairs? A reporter would like to speak with you; please reach out to
[email protected]
by Friday, May 26 for more details.
Hello CRV Owners. Need help. 2007 CRV Speedometer issue.
livelife101
Member
Posts: 1
edited June 2018
in Honda
Hello Members,
I have been facing the issue with my 2007 CRV where speedometer will flicker and stops to function. Video shows the exact issue as it happens. Local Honda dealer haven't been able to figure out the precise issue and now says after 3 visit to change the whole cluster arrangement which is very expensive to do.
Reaching out to you to seek help and see if anyone here have faced the similar issue and fix from experts I can avail. Thanks for your help.
youtube search "honda crv speedometer malfunction" by D Lal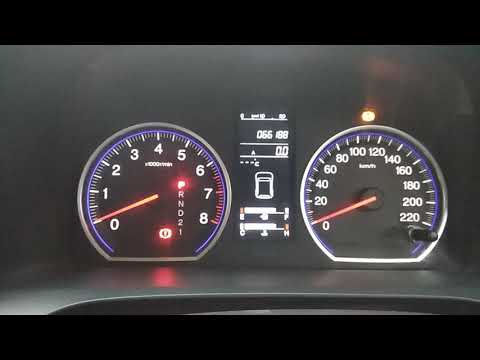 https://www.youtube.com/watch?v=Ccd_3Z4RS7M