Are you a current or recent car shopper who bought an EV and then installed solar – or who had solar already, making the decision to go electric easier?
OR
Are you a recent EV buyer (past 3 months) as a result of manufacturer incentives and dealer discounts on these vehicles, including year-end deals? Were you convinced to buy an EV after finding a good end-of-year deal, or due to uncertainty around which EVs will no longer qualify for full/partial EV tax credits in 2024? A national business reporter is interested in speaking with you. Please reach out to
[email protected]
by 12/15 if interested in sharing your story.
First derivatives of the Mitsubishi Outlander announced
rcpax
Member
Posts: 580
For a long while, PSA Peugeot Citroen has been super secretive of these cars, but now they have announced it. The new models, Peugeot 4007 and Citroen C-Crosser, have been unveiled today. Both will be based on the platform of the new Mitsubishi Outlander, but will be fitted with diesel engines from PSA. These cars have been designed and constructed according to PSA's standards. The facia features the individual character of both the Peugeot and Citroen marques.
Citroen C-Crosser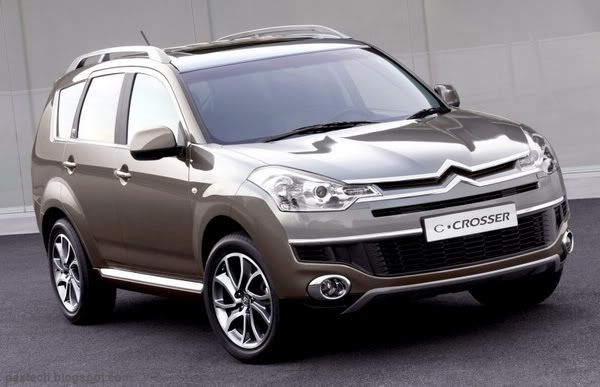 Peugeot 4007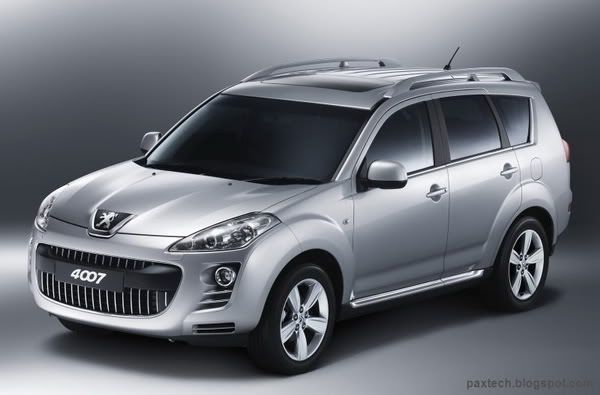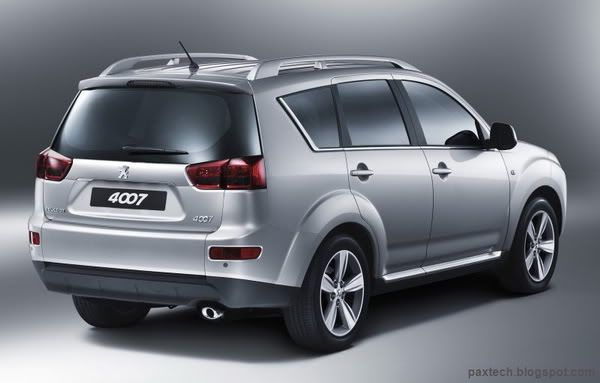 In their press statement, PSA Peugeot Citroen shed some light on Mitsubishi's involvement with the manufacture of these cars:
"A successful agreement for both groups
The two groups decided in 2005 to join forces and work on an SUV-type 4WD vehicle platform already under development at MMC. The agreement concerned adapting this platform for the Peugeot and Citroën makes. Concluded on a "win-win" basis, it is clearly advantageous for both partners. PSA Peugeot Citroën gains access to 4WD technology enabling it to market a new product range in the European SUV market, while Mitsubishi Motors recuperates on its investment through higher sales.
The best of both worlds: the sense of safety and the possibility of travelling off the beaten path that come with a 4WD combined with the driving pleasure of a saloon
Mitsubishi Motors provides a new platform based on its renowned technical expertise in 4WD vehicles. To obtain product definition compliant with Group standards, PSA Peugeot Citroën took part in developing and adapting its SUVs, notably regarding running gear. Brakes, steering, suspension, rear axles and tyres have all been reworked and adjusted to ensure the highest levels of comfort and road behaviour, compliant with the demanding requirements of the PSA Peugeot Citroën Group in this area."
-rcpax
This discussion has been closed.