SRS troubleshooting 2004 taco 2wd
2.4L 5sp, 74k miles(not a typo, yes 74 thousand miles) My SRS lights been on solid (no blink) for 2 years. I finally decided to look into it. Below is a video of the codes with Tc and CG bridged(shorted). After ignition on for over 20 seconds.
Yes I 1st checked all the fuses, with ohm meter.
This video is started before Tc and CG are bridged, so u see it lite solid. Then as Tc and CG are bridged, it goes out for 4 seconds, then starts showing the codes. It cycles 3 times through the codes. Here: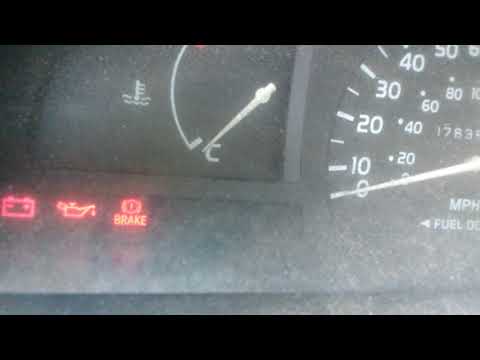 https://youtu.be/5lM5NeeDCuY
another video taken the day before. This video started mid way through the codes: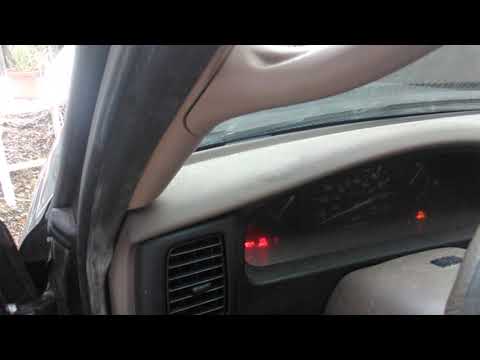 https://youtu.be/gaiUZKllk5c
It looks to me like 31, 11, 1, 2, 52 or maybe 31, 111, 2, 52. Since 1, 2 and 111 dont exist, maybe it is 11 and 12.
Either way it does not follow the service manual:
"When 2 or more codes are indicated, the codes will be displayed in numeral order starting from the lowest numbered code" "In the event of a number of trouble codes, indication will start from the smallest numbered code"
Additional from service manual:
"The first blinking output indicates the first digit of a 2–digit DTC. After a 1.5–second pause, the second blinking output will indicate the second digit."
"If there are 2 or more codes, there will be a 2.5–second pause between each code. After all the codes have been output, there will be a 4.0–second pause and they will all be repeated"
of course there is also: "If a code not listed on the chart is displayed, the "airbag sensor assembly" is faulty". Since all 20 of the codes listed in the DIAGNOSTIC TROUBLE CODE CHART list "airbag sensor assembly", I might need to go through all 20 tests. My luck the last test will find the issue. Actually, worse none of them will find it, which means Id need to do it again to be sure. Ahhhhhh.
The DIAGNOSTIC TROUBLE CODE CHART for my taco here:
http://www.markofshame.com/fsm/03_Tacoma/Repair_Manual/03tacoma/di/rs/dtcc.pdf
Ideas/suggestions?
Tks, pa
Tagged: