CVT Transmission hell - Class action suit?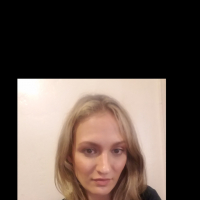 Nik_LosAngeles
Member
Posts: 1
edited December 2020
in Nissan
Hello group, I'm wondering if there are any other Nissan Rogue 2012 owners out there who have the same nightmare as us with the terrible CVT transmission? We're 1 year out of warranty, 72k on the clock and have been asked to pay $5k to Nissan for a repair -for a transmission they have already settled court cases over. We even said we'd be prepared to meet them halfway on the cost and they told us we'd have to get a lawyer !!?? So....we're going to do that. my husband is recovering from a brain tumor and had a full blown panic attack when the car stalled on the freeway so we're going to make a personal injury claim too. We told Nissan about his health and they basically shrugged. Grrrr. I'm so angry but not gonna let them trample on people!

Any advice anyone can give? My partner is still not good and so having to deal with this solo pretty much. Thanks!!!!