Are you a current or recent car shopper who bought an EV and then installed solar – or who had solar already, making the decision to go electric easier?
OR
Are you a recent EV buyer (past 3 months) as a result of manufacturer incentives and dealer discounts on these vehicles, including year-end deals? Were you convinced to buy an EV after finding a good end-of-year deal, or due to uncertainty around which EVs will no longer qualify for full/partial EV tax credits in 2024? A national business reporter is interested in speaking with you. Please reach out to
[email protected]
by 12/15 if interested in sharing your story.
S400 Hybrid No Start malfunction
meki77
Member
Posts: 1
Hello, I bought an "S400 hybrid 2010 Mercedes" a week ago, unfortunately, and I paid all my money, the car shut down suddenly when I was driving in the morning, and that problem appeared in the YouTube video, I replaced the 12-volt battery in the back of the car with a new one and the small Auxiliary battery.
Unfortunately, the car still shows the same indicator in the video, I checked the car twice in the OBD diagnostic scanner. You can read the inspection report in the picture.
I consulted several mechanics, some of whom told me the malfunction might be an electric short-circuit, or Poor wiring conductivity, and some told me that the problem was from the computer, or the ECM, Please watch the video and read the diagnostic report and provide help.
Video Problem: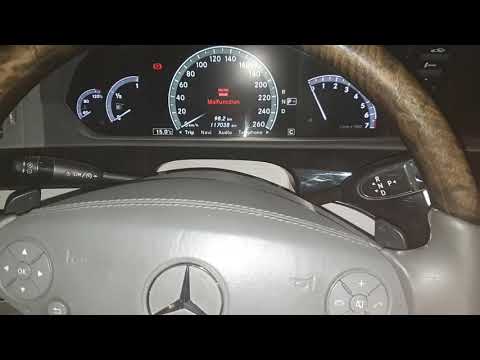 https://www.youtube.com/watch?v=oqHweDHQvts