Spark plug broke and threads are still stuck
cardude1988
Member
Posts: 1
edited August 2021
in Ford
I have a 2018 Ford Escape with 44,000 miles. I went to change the spark plugs. This is the first change. 3 of them came right out with zero issues. The last one would not move. I sprayed penetrating oil and slowly worked it for over 2 hours.
Finally, it came lose. To my horror the top half of the spark plug came out. The threads are still inside stuck. If you look at the spark plug hole it just looks like a hole, however the threads from the spark plug are still there on the sides.
Is it possible this was cross threaded from the factory? What are my options? Will the dealership charge me an arm and a leg?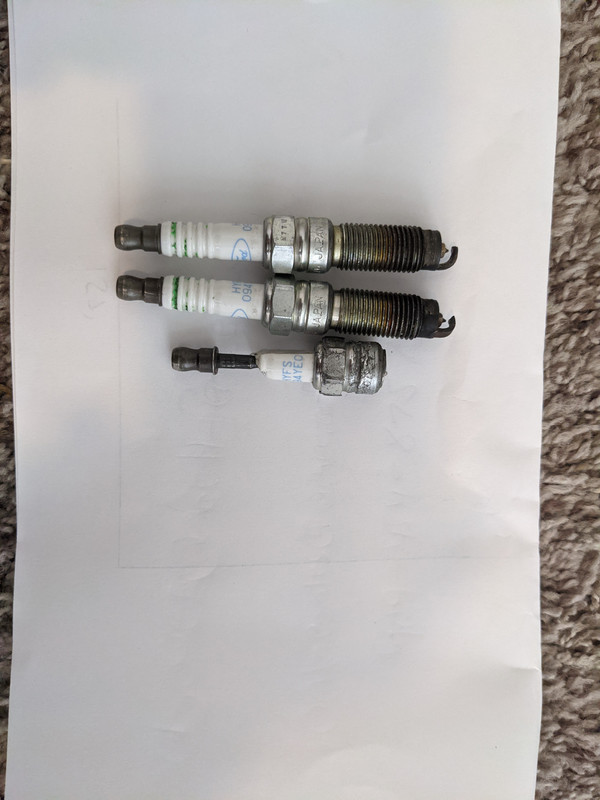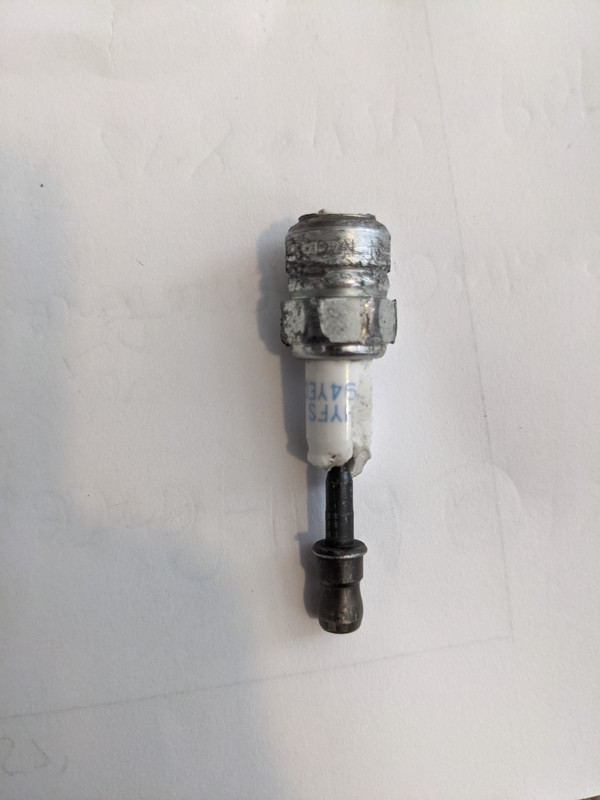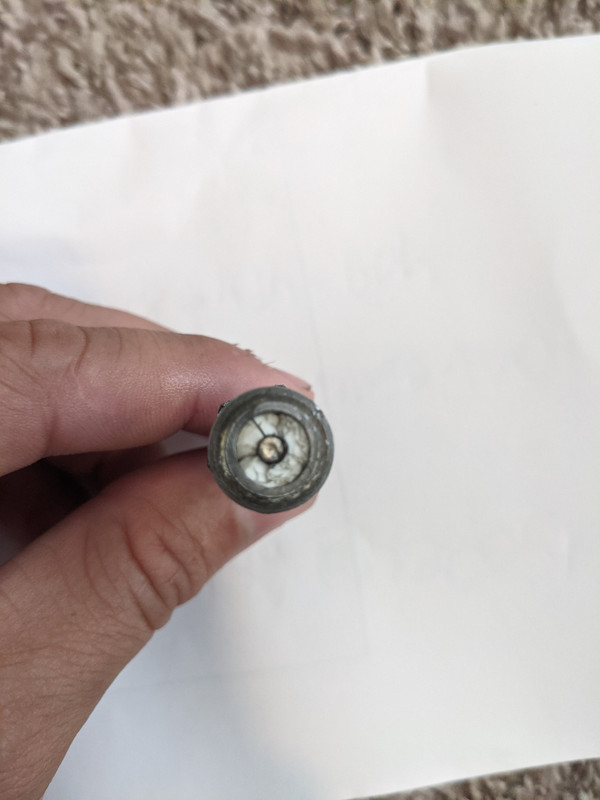 Tagged: