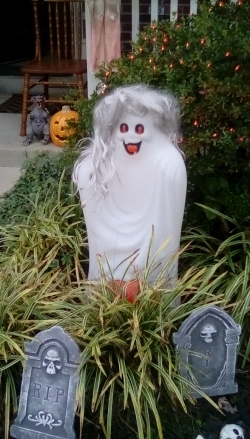 Howdy, Stranger!
It looks like you're new here. If you want to get involved, click one of these buttons!
If you experience loading issues with the login/register form, please completely disable ad blocker or use an incognito or in-private window to log in.
jipster
About
Screen Name

jipster

Location

Louisville, Kentucky

Joined

Visits

122

Last Active

Roles

Member

Points

222

Badges

25

Location

Louisville, Kentucky

Vehicle(s) that interest me

The ones I can lowball. :-)

More about me

Play tennis.

Vehicle(s) I currently own

2008 Mercury Mariner and a 2012 Hyundai Veracruz

Posts

5,505
Activity
Not much happening here, yet.