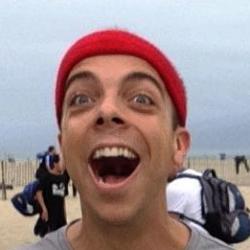 Howdy, Stranger!
It looks like you're new here. If you want to get involved, click one of these buttons!
Have you recently purchased a new car and bought additional products (warranty, maintenance packages, anti-theft systems, etc.) as part of the F&I process that you weren't originally planning to buy?
If so, a reporter is interested in speaking with you about your F&I experience. Please reach out to
[email protected]
by Wednesday, March 27 with your story and the Edmunds PR team may connect you with the journalist.
johnvantine
About
Screen Name

johnvantine

Location

Santa Monica, CA

Joined

Visits

38

Last Active

Roles

Member

Points

28

Badges

5

Location (optional)

Santa Monica, CA

Vehicle(s) that interest me (optional)

Ford Escape Hybrid,

More about me (optional)

Posts

5
Activity
Not much happening here, yet.