Top Ten Resale Values -- What's Their Secret?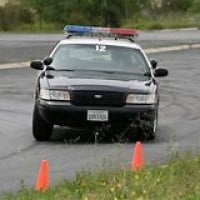 Mr_Shiftright
Sonoma, California
Member
Posts: 64,482
Forbes Magazine lists the current Top Ten Resale Values--that is, cars/trucks that will retain about 60% of their resale value after 3 years.

I'm wondering:

1. What characteristics do these cars share?

2. Why is there only ONE domestic car on the list?

The Top Ten

1. Mini Cooper
2. Infiniti G37 Coupe
3. BMW 1 Series
4. Jeep Wrangler
5. WV R 32
6. Honda CR-V
7. Scion xB
8. Honda Civic Hybrid
9. Nissan Rogue
10. VW Beetle (tie)
10 Audi S5 (tie)
Tagged:
This discussion has been closed.