Howdy, Stranger!
It looks like you're new here. If you want to get involved, click one of these buttons!
Quick Links
Hybrid Vehicle Maintenance, Repair and Concerns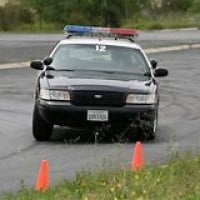 Mr_Shiftright
Sonoma, California
Posts: 63,454
This topic is for the discussion of the particular concerns, costs and repairs that current and future Hybrid vehicle owners are, or will be, dealing with.

By "hybrid", we mean any vehicle using some kind of interactive electric + internal combustion system.

All makes of hybrids are welcome here. Tell us your experiences in maintaining these vehicles, or if you might be planning to buy one, what your concerns are.

Are they reliable?
Live up to their promises?
Would you buy another?
Are you skeptical about hybrids?
Who makes the best one/type?
What particular issues have you had to deal with?
MODERATOR --Need help with anything? Click on my name!
Tagged: