50 Worst Cars of All Time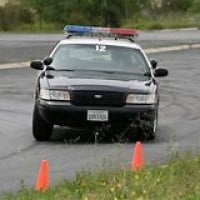 Mr_Shiftright
Sonoma, California
Member
Posts: 64,482
Okay, here's a great way to spend lots of your time, rather than wasting it on family or work--have a look at the "Worst Cars of All Time" according to Time Magazine:
50 Worst Cars Ever
You can skip the early cars if you want by clicking on the various "eras" up above the article. I mostly explored the 60s thru 90s.
I have to say that there wasn't one car on their list that I would adamantly defend at the price of my credentials. I mean, there were a couple where I would "quibble" or would say something like "yes awful but historically worthy" but generally whoever wrote the article was pretty astute, IMHO.
Tagged:
This discussion has been closed.