Classic? Collectible? Special Interest? Just Old?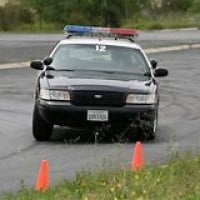 Mr_Shiftright
Sonoma, California
Member
Posts: 64,482
The term "Classic" has become a label for so many
different types of cars, that the word is rapidly
losing its meaning.

For this reason, many curators, appraisers,
collectors and writers are trying to creat more
accurate definitions for "old" cars.

What do you think? Should a 1930 Duesenberg and a
1964 Rambler both be called "classics"? Can a
"classic" be only ten years old? If everything is a
classic, then nothing is, right?

Here are some of the more common terms being used
in the world of vintage cars today. What do YOU
think they ought to mean?

Antique
Vintage
Classic
Collectible
Special Interest
Old Car
Tagged:
This discussion has been closed.