What Does Subaru Know That Others Don't?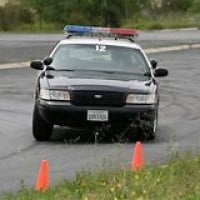 Mr_Shiftright
Member
Posts: 64,481
Can anyone make any sense out of this?



(AP) (excerpt)

"DETROIT – General Motors' U.S. vehicle sales plunged 49 percent in January while Ford's sales dropped 40 percent, starting 2009 at an abysmal pace for the auto whole industry as lower sales to fleet buyers like rental car companies weighed down the U.S. automakers' results.

Japanese rival Toyota's sales dropped 32 percent for the month, and Honda's sales fell 28 percent. Subaru bucked the trend of declines for a second month in a row, posting an 8 percent sales increase..."
Tagged: