Things I'm Confused About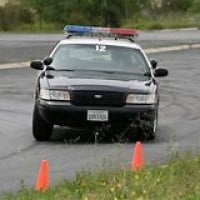 Mr_Shiftright
Sonoma, California
Member
Posts: 64,482
This topic is to discuss concepts, trends, or even theories on the workings of the automobile, that you just don't quite understand.

This topic is NOT to discuss why your Fiat doesn't start. NOBODY understands that.

Possible ideas:

1. Why would someone buy a car that parks itself?
2 What makes auto glass suddenly shatter?
3. How can a car accelerate unintentionally?
4 What's the difference between a recall and a TSB?
5. Why don't cars have vent windows anymore?
6. Why don't all cars depreciate at the same rate?
7. Why do mice like electrical wiring?

RULES:

1. Please, no "my car doesn't start" questions---we want BIG PICTURE questions.

2. Put your question in the HEADER so that we can run 3-4 questions at once, and we'll know which one we're addressing

I'll start off with a genuine example of my current puzzlement, in the next post.
Tagged:
This discussion has been closed.